Places for your Selfies in Puerto Vallarta
In celebration of World Photography Day, we will announce the best scenarios, which are several in Puerto Vallarta that are made up of monuments, beaches, spaces and views so beautiful that they are a privilege and a gift for locals, nationals and foreigners looking for enjoy such a show.
Casa de Chayo Boutique Hotel
For adults only, has a terrace with one of the best views of Puerto Vallarta. Located in the downtown area, near the marina and the international convention center.
Malecón
Full of life, bars, music, activities, colors and celebrations, you can always find excellent photographs throughout and touring it, finding yourself from sculptures of different artists, who are already a definitive representative of the spirit of the port, to parties and the same People's walk causes a composition worthy of any lens ready to capture it.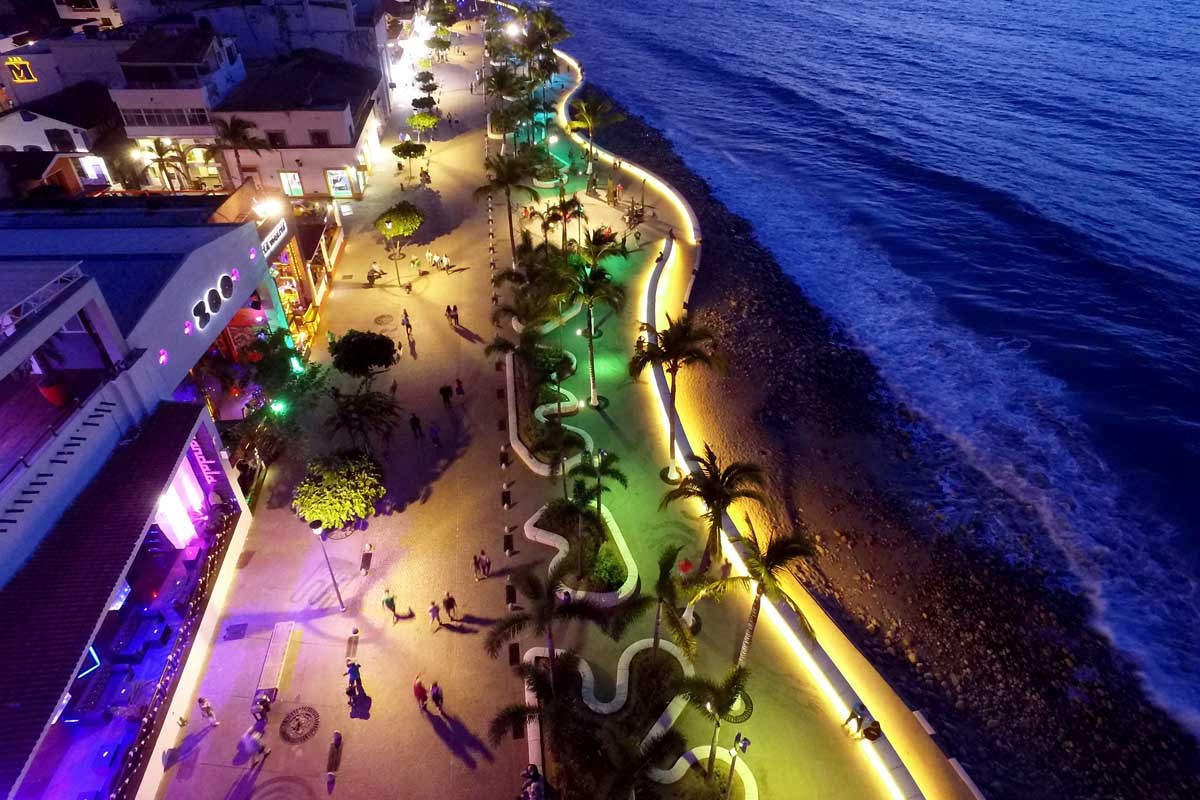 Terranoble spa
Located in the center of Puerto Vallarta, at the highest point, the view of the bay of flags, you will find sunrises and sunsets so impressive, that you cannot miss taking advantage of such a show to express the best of love and affection, in the company of The special people in your life.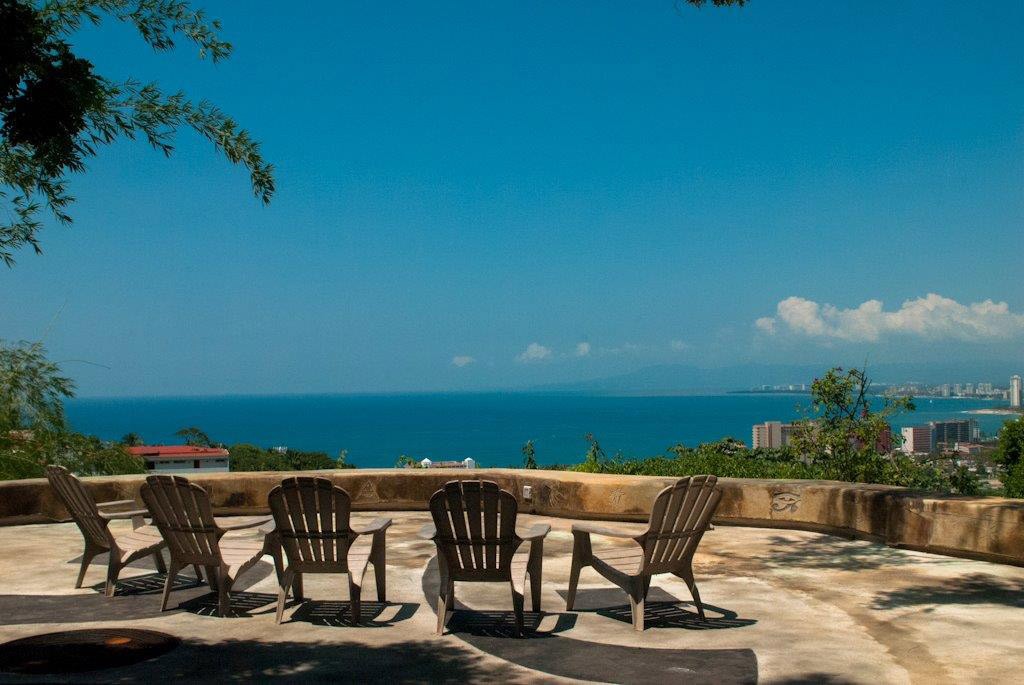 Sculpture the Sea Horse
Surrounded by the giant letters with the name of the port, you can not miss a selfie alone or in family. It is the most important symbol of Vallarta, which you cannot miss.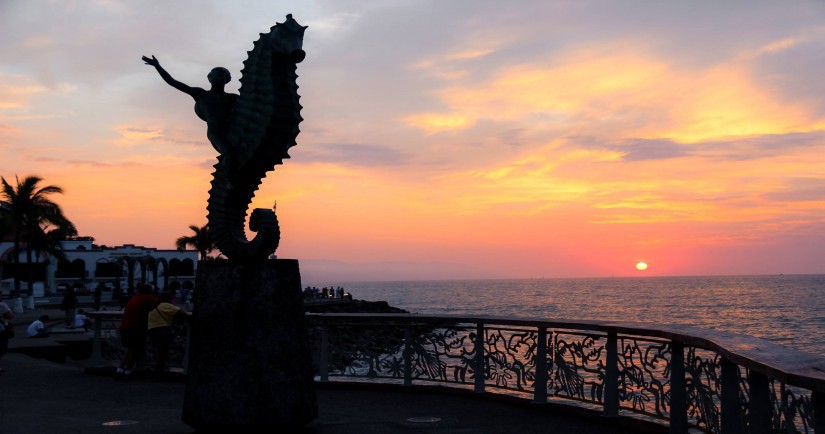 Viewpoint of the Cerro de la Cruz
Beautiful sunsets, you can take advantage of nature in all its splendor.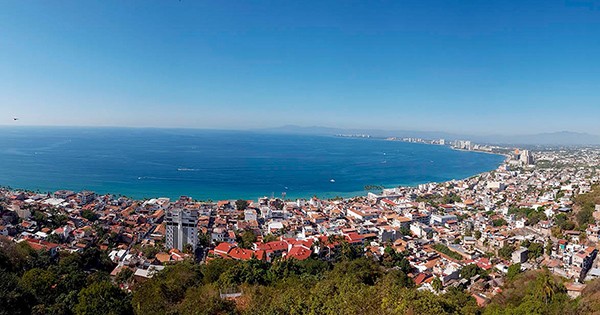 Matamoros
The best space for romance, attended by a variety of people both local, national and foreign, located in downtown of Purto Vallarta. If you are looking for a panoramic photograph, it is the most used option.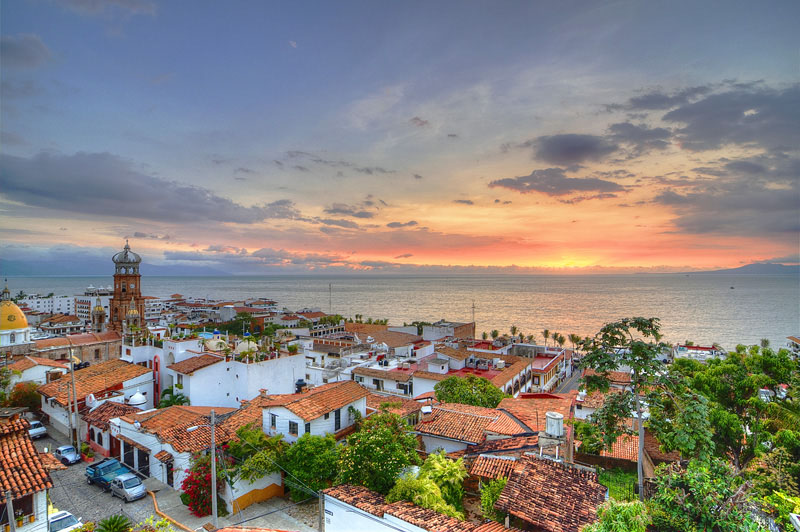 Conchas Chinas
Located in the residential area of conchas chinas, you will have beach and mountain areas, areas where you can make excellent landscapes that accompany your image.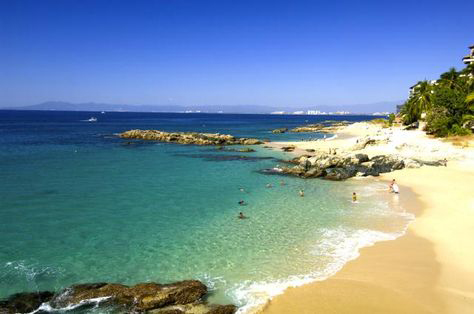 Los Arcos
Access to this place is very limited because it is an ecological reserve, where the most beautiful is to see the Pacific Ocean. It is a mixture between jungle and beach that has made it a perfect place to capture scenes as if they were from a movie.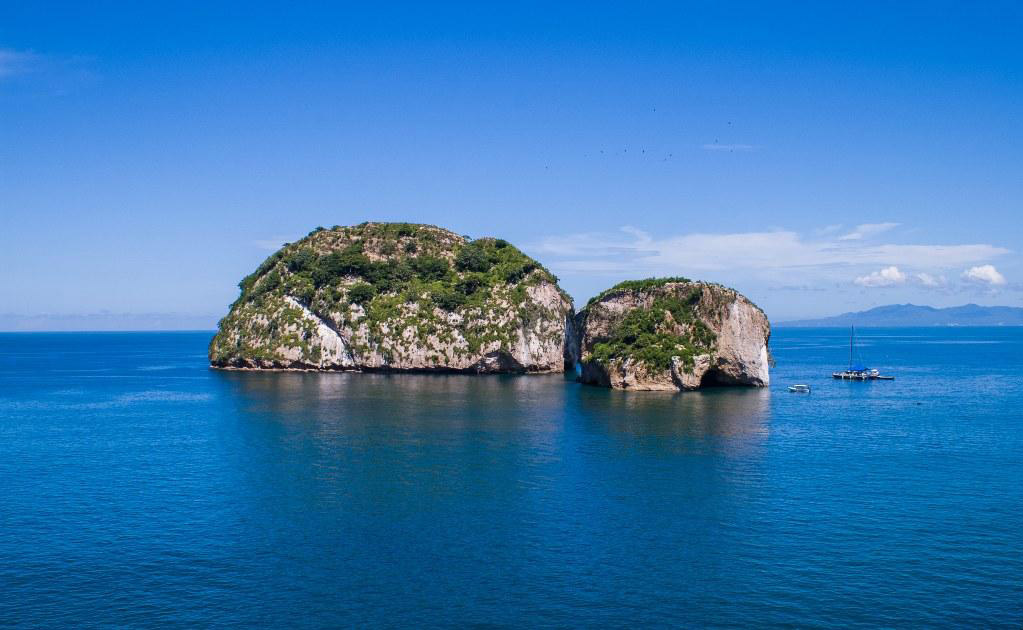 Marina Vallarta
What better show for a photograph than a structure with hundreds of spaces and elements where you can not fail to find the ideal for your photo, a destination where you can enjoy from the view of the lighthouse, to crocodiles, which some are already old friends of the participants of the Marine.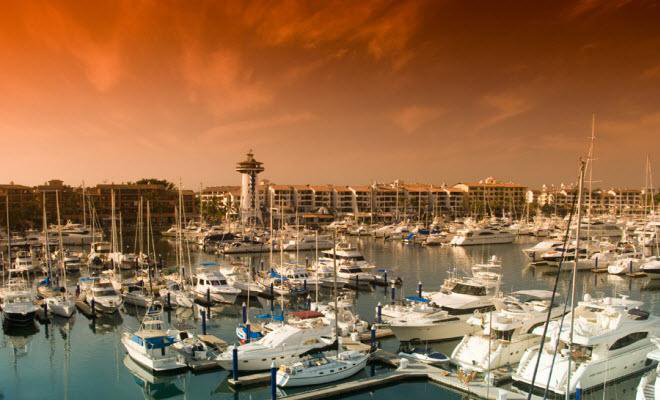 Pier of the Playa de los muertos
One of the greatest symbols of Puerto Vallarta, offers a structure with unmatched architecture, made of steel in its entirety, equipped with roads that lead from the entrance to a truck directly to the sea. At night you can enjoy a spectacle of colors caused by lamps in green, white, purple colors, appreciable from panoramic scenarios throughout the bay.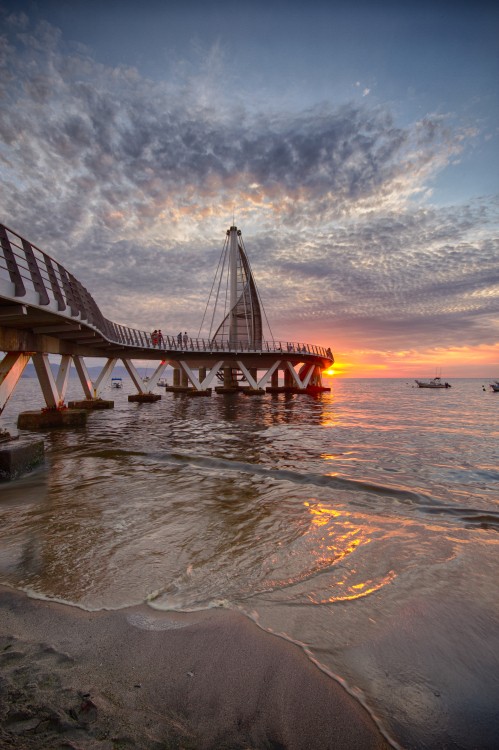 Now that you know the best places, to take Selfies, come and take yours, we are waiting for you in Puerto Vallarta.
The Experience of Traveling to a Click!